Nasza
oferta hotelowa
We offer:
70 beds in single, double, triple and four-person rooms,
two spacious dining rooms for over 150 guests,
training and conference room,
free Wi-Fi throughout the building ,
restaurant with a drink bar,
covered terrace,
free car park for passenger cars and coaches.
Check-in from 12:00 on the day of arrival until 10:00 on the day of departure.
The price includes a breakfast buffet daily from 6:30 – 9:30.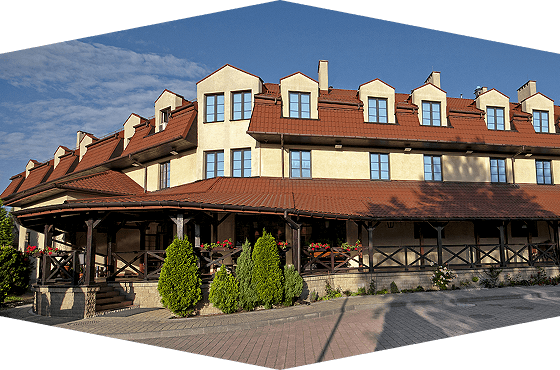 Restauracja
Hotelowa
Restauracja Hotelowa czynna jest przez siedem dni w tygodniu w godzinach:
pon. - sobota w godz. 12.00 – 22.00
niedziela w godz. 14.00 – 22.00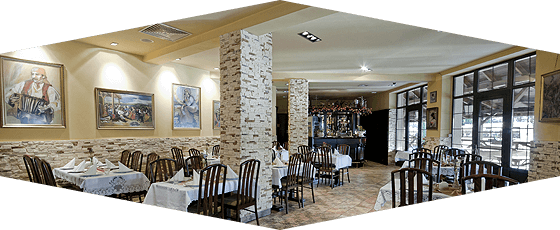 Dogodna
lokalizacja
Niezaprzeczalny atut Hotelu TERESITA to lokalizacja. Obiekt usytuowany jest w odległości ok. 8 km od Rynku Głównego i 4 km od Wieliczki. Doskonale skomunikowany dzięki bezpośredniej bliskości autostrady A4 i linii komunikacji miejskiej, 100 metrów od Hotelu znajduje się przystanek autobusowy.
Dogodnie usytuowany, doskonale przygotowany do obsługi Gości Hotel pełni rolę miejsca noclegowego, wypoczynku, spotkań rodzinnych, firmowych, szkoleń i konferencji.
Nasz personel dołoży wszelkich starań, by spełnić Państwa życzenia i oczekiwania.
Ze szczegółami oferty można zapoznać się wybierając odpowiednią zakładkę.