We have at your disposal
70 beds
All rooms are equipped with:
comfortable furniture,
radio and satellite TV,
each room has a separate bathroom,
free internet access – WiFi.
The rooms were designed for comfort, safety and well being of resting guests.
We pay particular attention to the aesthetics of our rooms. We have arranged them in cosy colours. We assure you that in such a furnished interior you will find rest after the journey.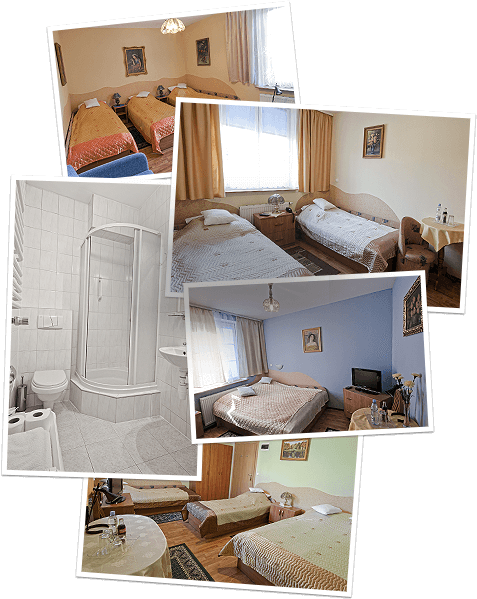 See pictures
of the rooms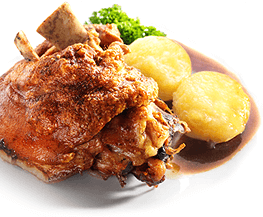 Our Guests are welcome to the hotel restaurant, which serves home and exquisite cuisine.
You can also have delicious cup of coffee there and in the evening you can rest with an exquisite cocktail. Our hotel guests receive a discount on dining in the restaurant in the amount of 10% on every dish on the menu.
Restaurant